6 healthy snacks you can get your hands on easily!
Mar.09.2018 by WildPlains Foods
Almost half (48%) of UK adults are trying to eat healthily 'most of the time', about 70% of snackers agree that snack manufacturers should do more to reduce sugar in snacks. About 57% of people agreed to skipping meals and snacking instead & about 60% of people buy snacks as part of their weekly grocery shopping. Clearly the snacks we eat matter a lot, are planned & expected! With snacking being such an important part of our diet, your snacking can have a major impact on your health.
Here is a list of some healthy snacks you can munch on- on the go!
Cereal Bars
Not only are they easy to make in bulk, you can also customize them with your favorite dried fruits. Not to forget there are plenty of options in supermarkets. The health benefit of the cereal bar can depend on the one you select. Make sure you pick something without any processed sugars.
Dried Fruits
Skip the processed sugar and additives by eating dried fruits. Dried food is an on-the-go alternative to fresh fruit that's high in nutrients. Dried Fruits are a great source of Fiber, Vitamin C, Vitamin B, Magnesium, Iron & other nutrients that are essential to the human body. Our favorites are Dried Mangoes, Dried Pineapples & Dried Papayas.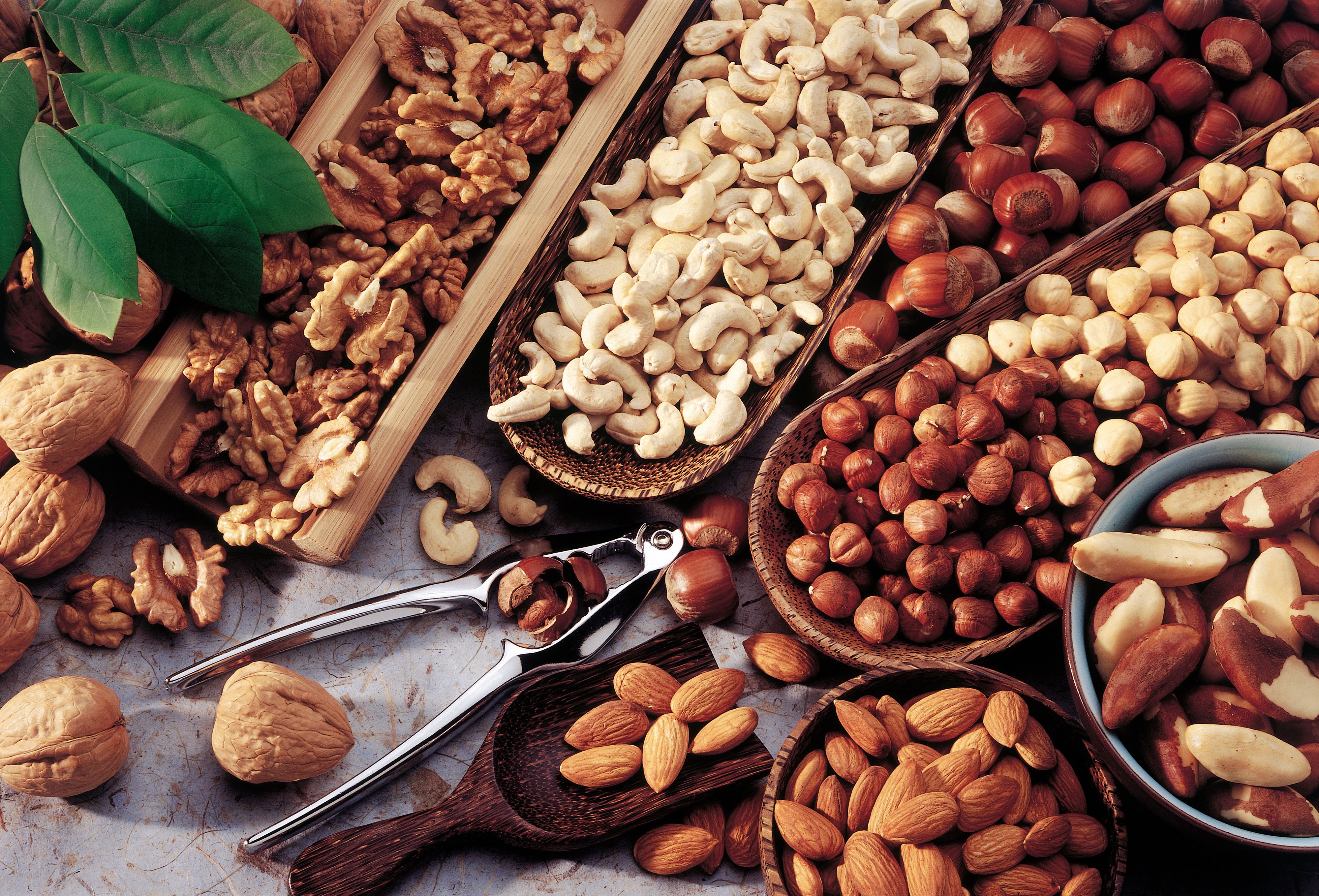 Nuts
Nuts are a great source of dietary fiber & provide a wide range of nutrients such as: several B group vitamins, vitamin E, iron, zinc, potassium & magnesium. The best part is that they are available in almost every supermarket & easy to carry on the move.
Fruit Salad
Although not the easiest to carry on the go, if sealed up well, this one's a definite go go! Our favorites to go cut fruits are apples, grapes & berries.
Pop Corn
Popcorn has been trumpeted as being high in fiber, comes in diverse flavors,  and is one of the UK's fastest growing grocery products. However you've got to ensure that the ones you're buying aren't cooked in fat and then doused with sugar, salt and flavorings.
Rice Snacks
There are some pretty interesting and tasty rice snack options available in the market. Rice snacks are mostly low in fat and calories. Though a rice cake doesn't supply you with huge amounts of vitamins and minerals, they do supply you with small doses of certain nutrients essential for a healthy diet.
Health benefits of what you choose to buy go a long way in keeping your body and mind healthy. Stock your homes & offices with healthy snacks and watch the health benefits. Always remember though to do a through label check before you buy anything. Happy Snacking!